Image

If you just got enrolled into a university in Melbourne and are looking to arrive in Australia soon, you next big question would be finding accommodation. Fear no more, We got you covered! Melbourne, the vibrant cultural capital of Australia, offers a diverse range of options to suit every student's needs. The city's diverse and inclusive atmosphere ensures that international students feel welcomed and supported throughout their studies.
In this blog, we will explore the different kinds of accommodation available for international students in Melbourne and provide you with valuable tips on how to find the perfect place to call home.
Types of accommodation available for International Students
As a student, finding the perfect accommodation can significantly enhance your university experience. However, with so many choices available, it can be overwhelming to determine which accommodation is the best fit for you.
On campus Accommodation
Most of the Universities in Melbourne offer on campus accommodation. Living on-campus offers convenience, proximity to university facilities, and a built-in social community. To arrange your accommodation you should discuss with the enrolments / accommodation officers in your university and they will guide you through the different options available for you.
Shared Apartments/Flats
If you are arriving with a colleague or already have colleagues who are studying in Australia, this would be your best option. Sharing an apartment or a flat with your friends would be more convenient and easy on your pocket. Many international students prefer this option because it allows for more independence and typically offers a wider range of locations throughout the city.
Homestays
Living with a local Australian family offers an immersive cultural experience for international students. Homestays provide a supportive environment and an opportunity to improve language skills while enjoying a sense of belonging.
How to Find Accommodation in Melbourne
1. Don't wait till the last moment
Migrating to a different country is always a big and life changing decision. preferably a few months before your intended move-in date. This will give you a better chance of finding suitable options and securing your preferred choice before others.
2. Determine your budget
Decide how much you are able to spend on accommodation. This will help you filter out your searches and look at the most suitable options only.
3. Research Online
Utilize online platforms and websites dedicated to student accommodation in Melbourne. Some popular websites include Domain, Realestate.com.au, Flatmates, and Gumtree. Filter your search based on location, budget, and accommodation type to narrow down your options.
4. Speak to your friends
Your friends who are already studying in Australia would provide you the best advice on finding accommodation with their first hand experience. Connect with current students or join online forums to gather insights and recommendations on accommodation choices.
5. Check Lease Agreements, avoid scams
Before signing any lease agreements, carefully read and understand the terms and conditions. Pay attention to the duration of the lease, rental costs, security deposits, and any additional fees.
Costs for International Students living in Melbourne
Costs is one of the key considerations of any International Student studying in Australia. While you have already made initial payments to your university by the time you arrive in Australia, your other costs would include;
Weekly rental payment of about $480 in Melbourne and $420 in Regional Victoria

Transport costs

Meals and groceries

Remaining university fees
Points to ponder
Melbourne consistently ranks highly in global liveability surveys, emphasizing its high standard of living, safety, and excellent healthcare facilities.
Remember to prioritize safety, convenience, and proximity to your university when making your final decision. You should always be careful when signing lease agreements and when making payments.
By starting your search early, leveraging online resources, and seeking assistance from various channels, you can increase your chances of finding suitable student accommodation in Melbourne before migrating.
Latest Insights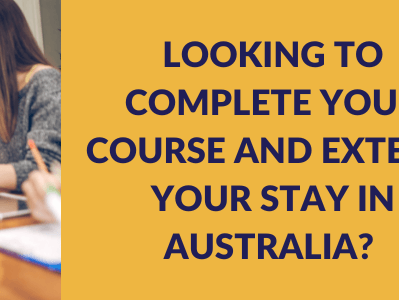 Fear No More: Your Ultimate Guide to Australian Student Visa Extensions and Post-Study Work Visas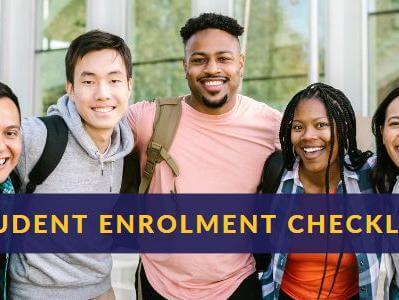 Student Enrolment Document Checklist: Ultimate Guide for 2023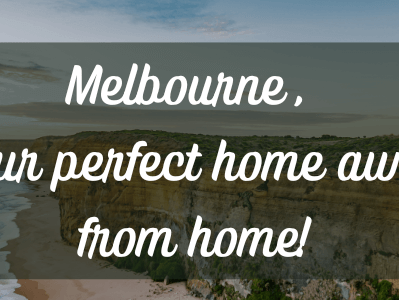 Finding the Best Student Accommodation in Melbourne: A Comprehensive Guide