Image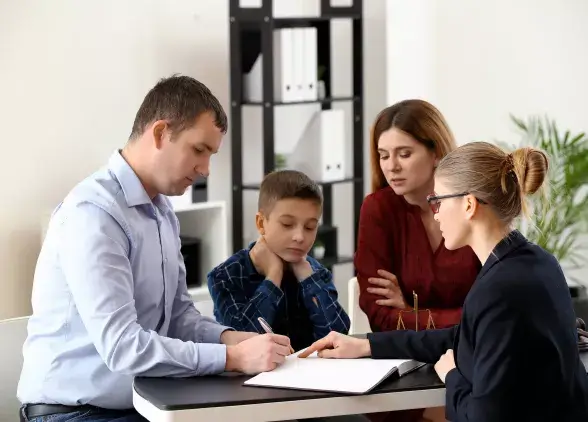 Leading Family Lawyers in Melbourne
We help couples through one of the most stressful experiences of their lives. Separation can be hard and riddled with emotional complications.
Our family lawyers are here to support you as you take the next steps in your life.
At MJ Legal, our expert family lawyers will simplify the law and give you clear and concise advise on how to conclude your separation and all other family law disputes with minimal hassle!
Inquire now
Image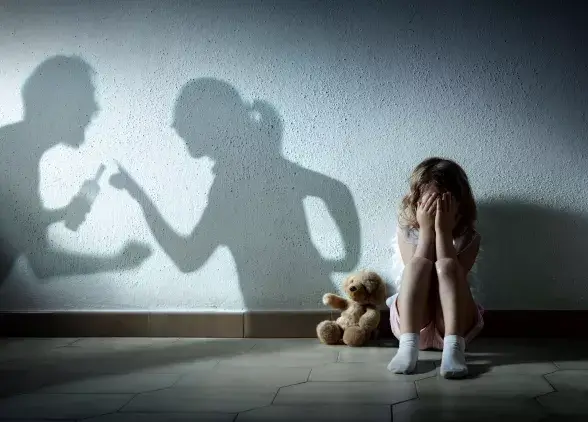 Family Violence & Intervention Orders
Family violence
Personal Safety
Breach of IVO
Image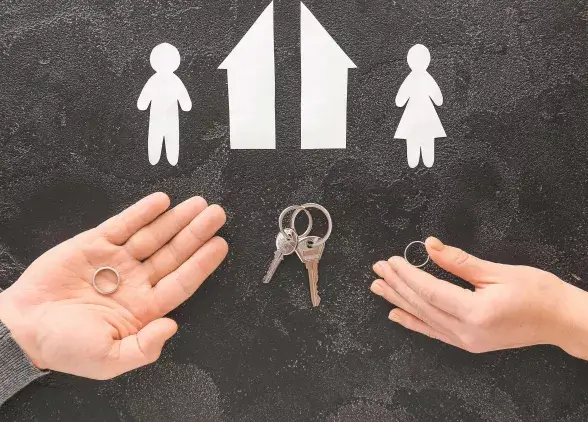 Property Settlement & Spousal Maintenance
Property litigation
Spousal maintenance
Image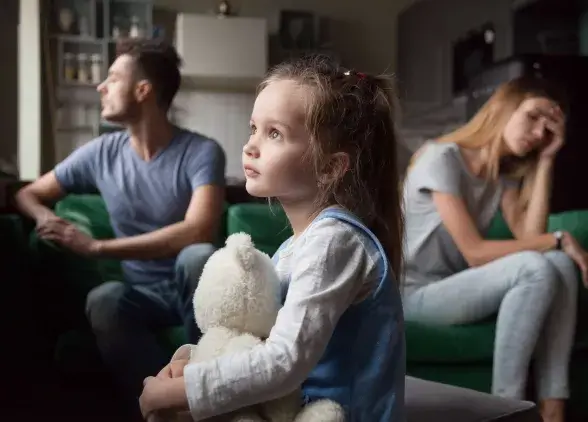 Child Custody & Parenting Plan
Parenting plans
Parenting orders
Child support
Image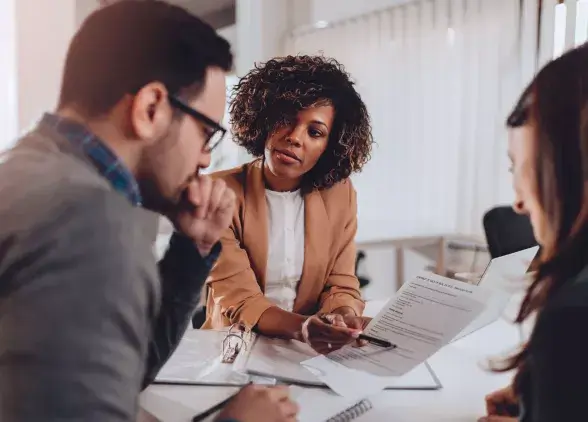 Consent Orders
Parenting
Property
Parenting & Property
Image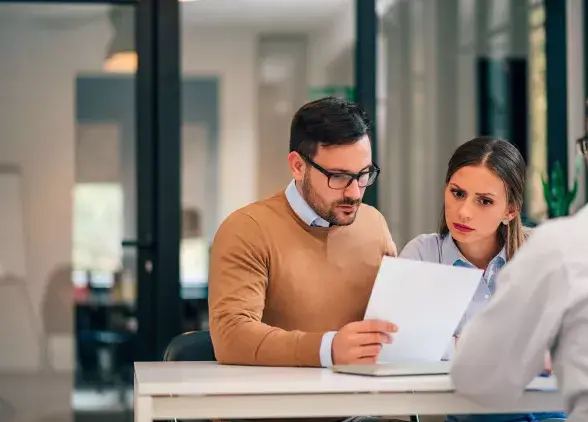 Prenuptials & Binding Financial Agreements
Negotiations
Binding Financial Agreement drafting
Image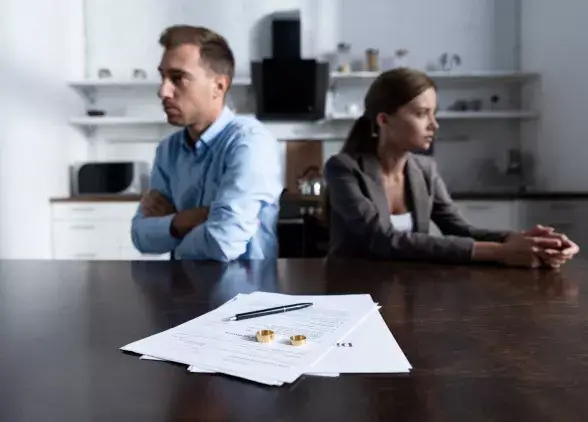 Divorce & Separation
Joint divorce
Sole divorce
Image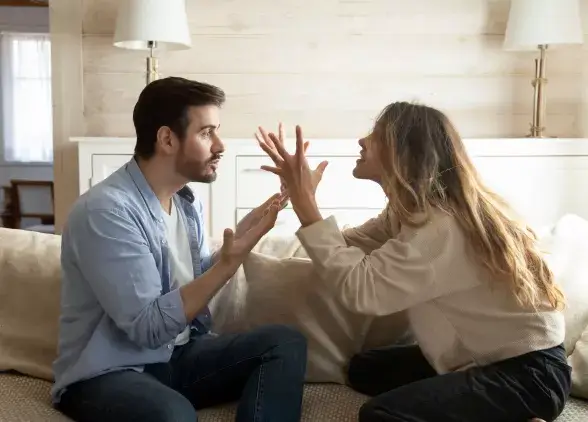 De Facto Relationships
Registrations
Revocations 
Property & Parenting
Image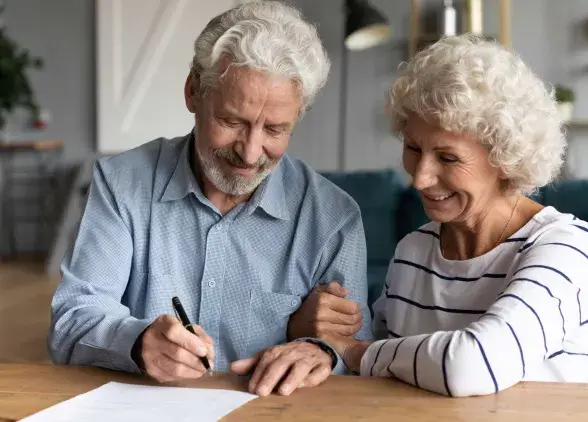 Last Wills, Probates & Power of Attorney
Last Wills
Letter of Administration
Probate
We care about you!
Ending a relationship can be both emotionally and financially daunting to you and your loved ones. Separation may not only end up in divorce but may also lead to parenting arrangements, property settlements and much more. 
Obtaining the assistance of an experienced family lawyer to guide and support you through all phases of this traumatic stage of your life would be in your best interest. Not all stories are the same and each client may have different needs.
As we are a boutique firm, we work closely with you to guarantee maximum satisfaction. No matter how simple or complex your legal situation, we at MJ Legal are here to help.
Image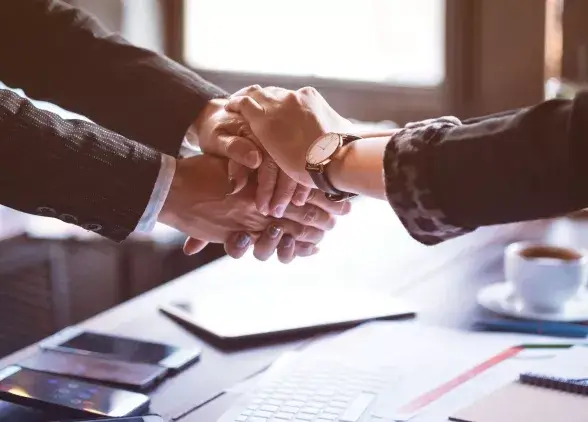 We are good at what we do 
Conduct effective negotiations to arrive at out of court settlements.
Image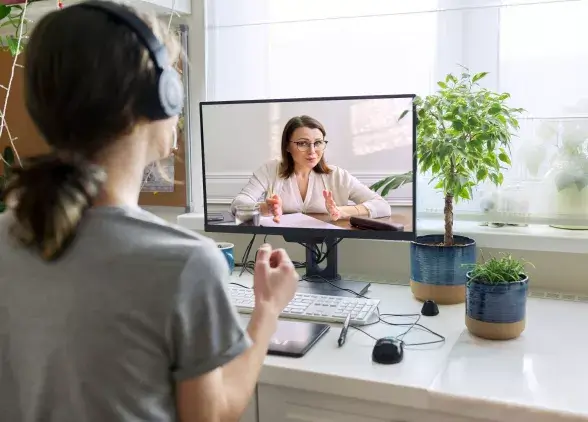 We are a fully digitized firm
We facilitate online consultations saving time and money. 
Image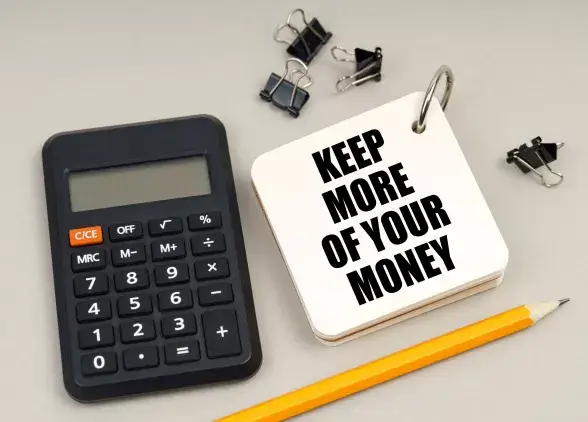 We have flexible funding arrangements
We provide alternative fee arrangements and work in collaboration with lenders like PLENTI to provide our clients with flexible financial options.
Image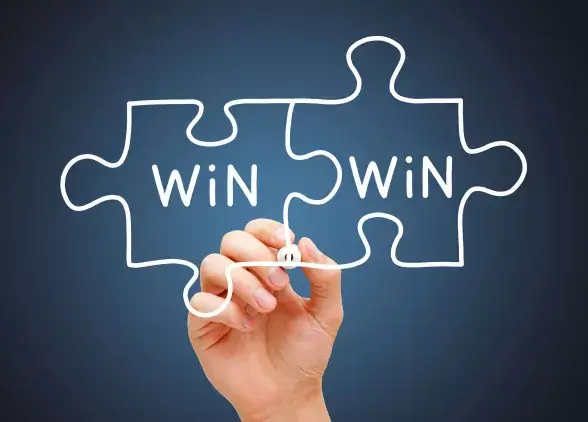 We will be at your side always
At MJ Legal, you are in good hands. We will go above and beyond to ensure that you end up with the best possible outcome.
How does our process work
Image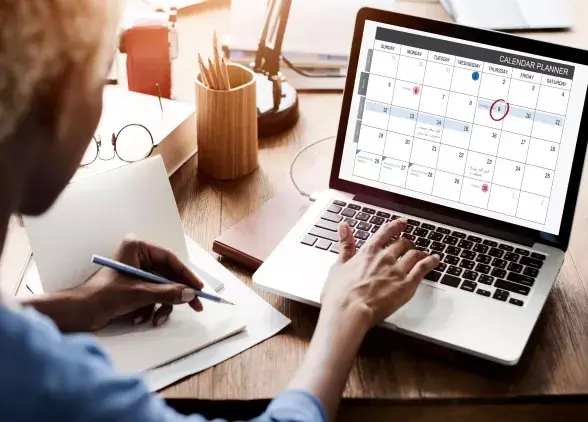 Step 1
Book a consultation with our Family Lawyer.
Image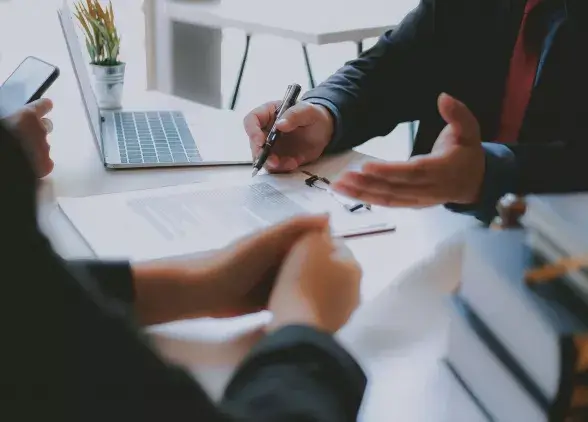 Step 2
Have a one to one chat with one of our expert family lawyers and decide your way forward.
Image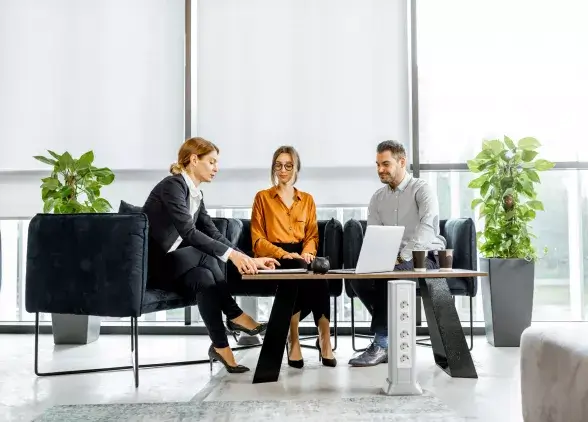 Step 3
Send us all the required documents for analysis and initiate negotiations.
Image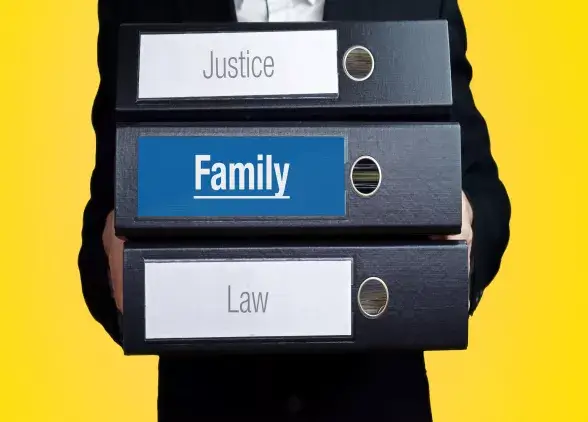 Step 4
Get the most advantageous outcome in your best interest.
Need assistance with Family Law services?
Get a FREE 15-min consultation with one of our family lawyers
Contact us
FAQ's
No, going to courts must be considered as the last resort. Going to courts is cumbersome and can be highly time consuming.
At present, alternative dispute resolutions like mediation are often used by parties to resolve their family law disputes.
​​​​​​All our family law consultations are done by our family lawyer.
You can book a consultation here.
Alternatively, you can call our office at 039 890 7315.
​​​​​​Our fees depend on the type of family law service that is provided. Our fees are calculated based on the amount of time we spend on each file.
We do have alternative fee arrangements to support you.