Image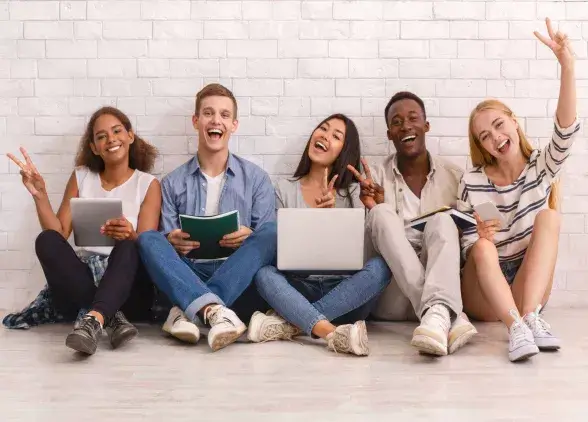 Australian Student Visa (SC 500)
Australia has always been one of the most popular study destinations for international students across the globe. Studying in Australia opens you up to a wide range of opportunities, allowing you to learn in world renowned universities in any field of study you prefer.
Every student visa holder is eligible to work at least 20 hours per week and are eligible for post study work options upon the completion of their courses. 
Possessing years of experience in dealing with international students from around the world, we assist you to realize your career dreams through well recognized Australian qualifications. 
Inquire now
We guide you to select courses that lead to skills in high demand
With our expertise, we have assisted students worldwide achieve their dreams of studying in Australia. 
Image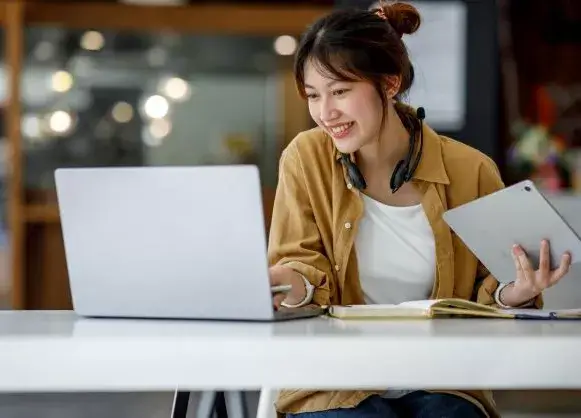 Course selection and enrolment
Are you already in Australia, looking for possible courses to study? 
We can help you! 
If you are a student looking to continue your tertiary studies in Australia, we will consider your academic background and guide you on the most suitable courses to follow. Our enrolment team will effectively undertake your enrolment process and help you make your student visa application. 
Image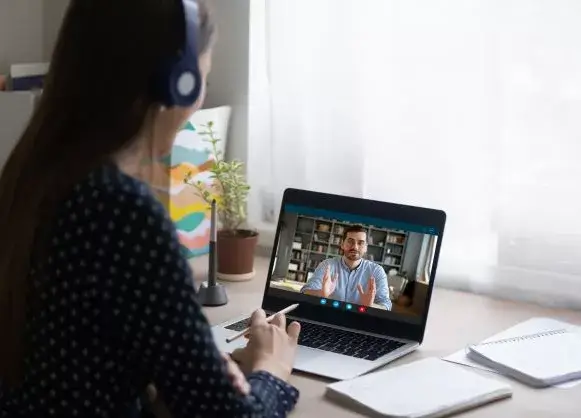 Advice on changing your course
Are you already undertaking a course but intend to change it? 
We are here to help!
If you are seeking permanent residency in Australia, you should follow courses that will easily lead to Permanent Residency after your studies.  Being experts in the PR process, we will recommend you the best courses that lead to PR in Australia and ensure that you get enrolled in the shortest possible time. 
Image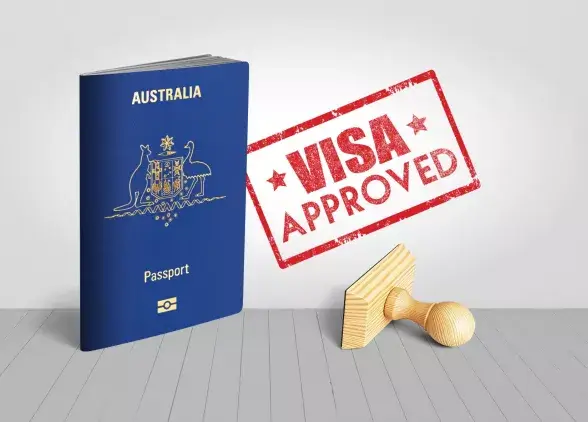 Student visa extensions
Are you already on a student visa and looking to study further? 
You might need to extend your student visa. 
You might not always get your initial student visa granted for your entire study duration. If you still have to complete your course and your visa is expiring we will make your student visa extension application for you, ensuring that you complete your studies without hassle. 
Making your student visa application with us
If you are making a student visa application with us, we will take you through the following steps. 
Step 01
Discuss your matter with our expert 
In our initial consultation, we will understand your circumstances and recommend the best way forward
Step 02
Making your application to the university
We liaise with your preferred university and make the necessary applications to enroll you in the course
Step 03
Obtaining a Certificate of Enrolment (CoE) 
After you make your application, the university will issue you with a certificate of enrolment confirming that you are enrolled to the course
Step 04
Making your student visa application 
Once we have received your CoE, we will make your student visa application for you
Student Visa requirements 
A student visa is granted for a maximum period of 05 years and the duration of your visa depends on the duration of your course.
All student visa holders can work for 20 hours per week while studying in Australia and include their family members as dependents on their visa. 
You should meet the following requirements in order to apply for a student visa; 
Be enrolled in a course of study in Australia. You must have obtained a certificate of enrolment from your university. 
Obtain health insurance in Australia 
Meet the English language requirements 
Meet the genuine temporary entrant criteria 
Have enough finances to fund your stay in Australia 
Student Visa benefits 
A student visa not only opens you up to many opportunities but also brings you several benefits. 
Study in world renowned universities, in any field you prefer 
Live among the culturally diverse Australian communities 
Study amidst an innovative learning environment 
Be open to a plethora of career pathways 
Work while you study 
Include your family in the student visa application 
Post Study Work Visa options depending on the courses you have studied
Proceed to PR  
Image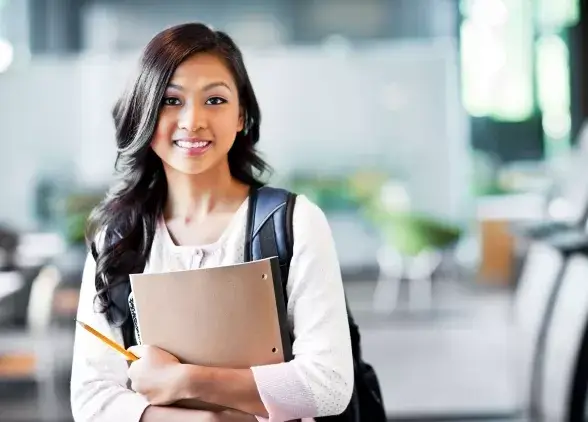 How much does it cost to make a Student Visa application?
Your student visa application will basically include the following costs:
Initial deposit for course fees 
Student Visa application fee 
Health Insurance fee 
You should also be able to show to the Department that you have the financial capacity to fund your studies, accommodation and travel costs during your entire stay in Australia. 
In addition to these fees which are payable to your university and the Immigration Department, our service fees will be charged depending on the scope of work we undertake for you. 
Our cost structures are highly transparent. We will advise you of our costs following our initial consultation with you. 
Image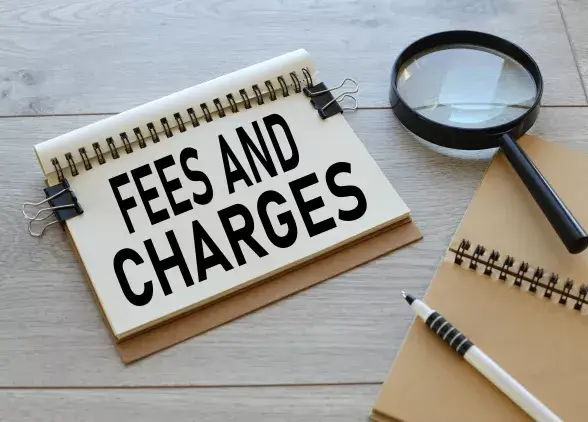 Post Study Work options 
If you have completed your course, you maybe eligible for a Post Study Work Visa, on which you will get full time work rights. A Post Study Work Visa is granted for all students who have undertaken a course of study for at least 92 weeks in Australia. 
From the Post Study Work Visa you can proceed to your pathway for permanent residency through an employer sponsorship or skilled migration. 
Depending on your circumstances we assist you in making the best choice post course completion. Our immigration advice are highly updated and contemporary, we ensure that you are on the correct path to pursue your career.  
Image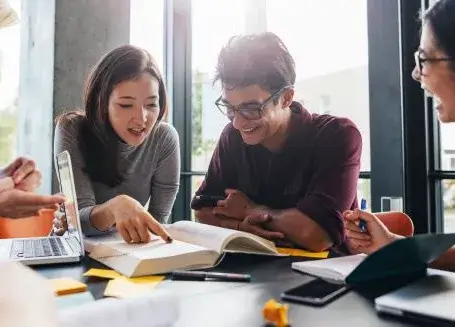 FAQs
A CoE is a letter given by your university confirming your enrolment in the particular course.
It is essential that you have a CoE in order to apply for your student visa.
You can add members of your family unit to your visa application. You will be required to provide evidence of financial capacity to provide for them.
Every applicant who is granted a student visa can work 40 hours a fortnight
You will be subject to the conditions of work mentioned in your visa grant