Image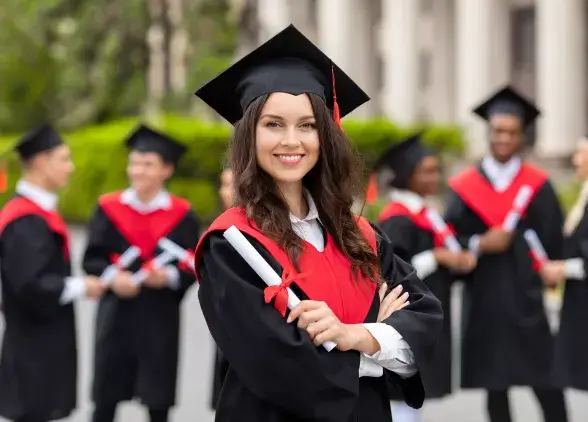 Temporary Graduate Visa for Australian Graduates (SC 485)
Also known as the Post Study Work visa, a Temporary Graduate Visa allows international students to live and work in Australia temporarily, following completion of their studies. 
You will be granted a Temporary Graduate Visa (SC 485) upon the completion of a degree in an Australian institute or upon the attainment of skills and qualifications required for a specific occupation in Australia.  
At MJ Legal, we will effectively guide you through making your application and advise you on the best possible PR pathway.
Inquire now
We assist you in choosing the best Temporary Graduate 485 Visa options
Depending on the nature and duration of the courses you have followed in Australia, we will advice you on the most eligible Temporary Graduate Visa stream and make the application
Image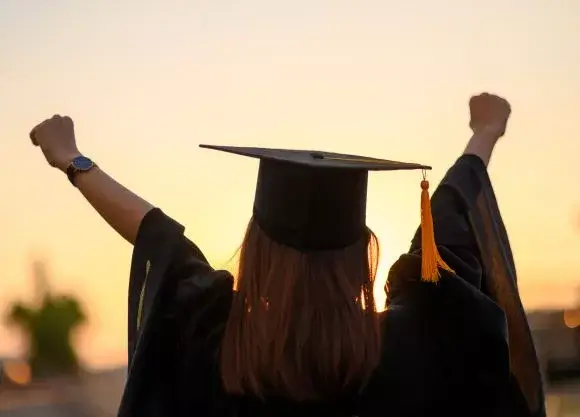 Temporary Graduate Visa eligibility assessment
Looking to apply for your post study work visa after studies? 
We can guide you!
While the Temporary Graduate visa operates under four streams, each has it's own eligibility requirements. Based on your education background we will advice on the best stream. 
Image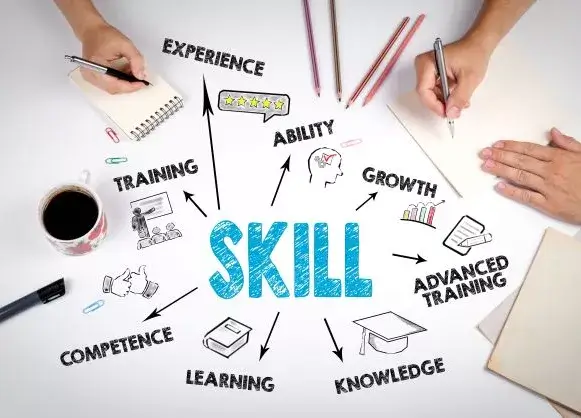 Provisional skill assessment
Are you looking to get a skill assessment to apply for your SC 485 visa? 
We will assist you with the process. 
If you are applying under the graduate stream for the Temporary Graduate Visa, you should apply for a skill assessment for your eligible occupation.
Image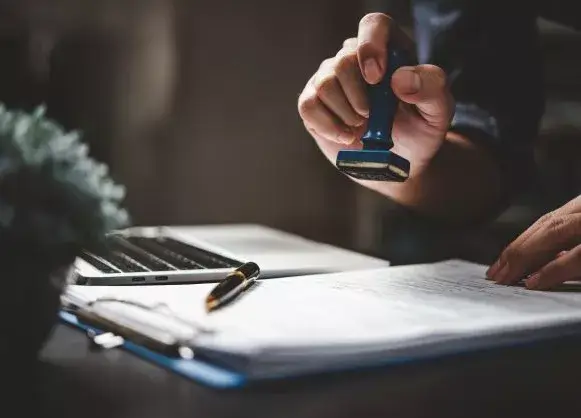 Temporary Graduate Visa applications
Are you eligible for a SC 485 visa under one of the streams? 
We will assist you to make your visa application. 
Upon assessing your eligibility, we make compliant applications supported with the required documents, working to provide a positive outcome. We will ensure that you are on the correct pathway to permanent residency. 
Make your Temporary Graduate Visa Application with us
We will help you make decision ready Post Study Work Visa applications, allowing you to enjoy the benefits of having full-time work rights. 
Step 01
Assess your eligibility
Based on your qualifications, you should first recognize under which stream you qualify to apply for a temporary graduate visa. In our initial discussion we will assess your circumstances and recommend you the most appropriate stream. 
Step 02
Obtain your course certificates
It is important that you have your course completion letter, transcripts and degree certificate at the time of applying for your visa. These documents are essential evidence to be submitted with your application. 
Step 03
Making your application 
After obtaining the necessary documents from you, we will submit your visa application along with the supporting evidence to provide you a positive outcome. 
Did you just complete your studies in Australia?
You might be eligible for a Temporary Graduate Visa. 
Start your application with MJ Legal today!
Have a chat with us
Temporary Graduate Visa (Subclass 485) Streams
Image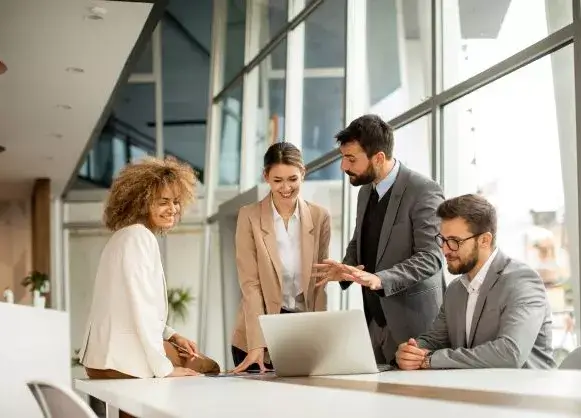 Post Study Work Stream
This stream is for applicants who have recently completed a Bachelor or higher degree. 
Image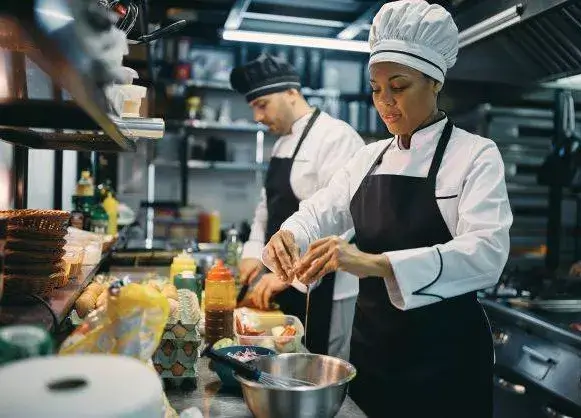 Graduate Work Stream
This stream is for applicants who have completed a qualification at a diploma or lower level relevant to an occupation listed in the skilled occupation list within the last 06 months.
Image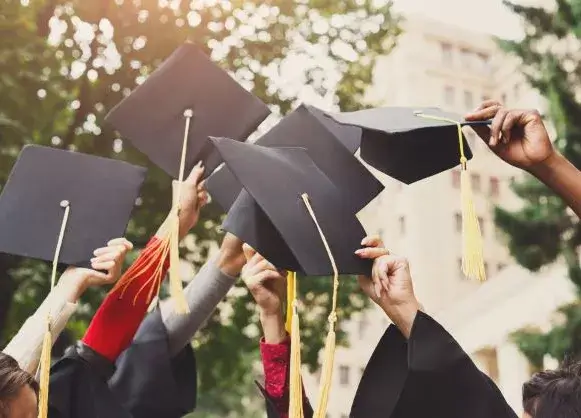 Replacement Stream
This stream was newly introduced for Temporary Graduate visa holders who lost time on their visa due to the outbreak of the COVID-19 pandemic. 
Image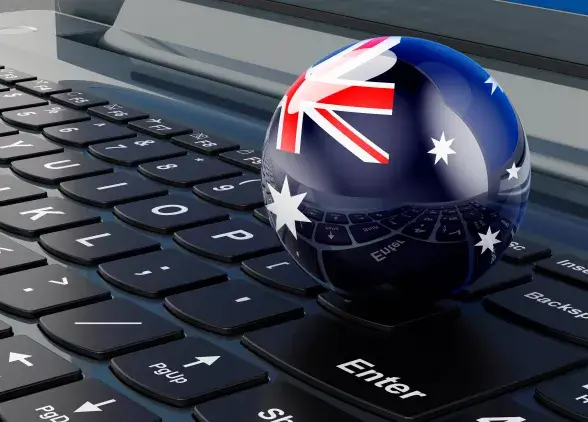 Second Post Study Work
A second Post Study Work visa is available if you have held a Temporary Graduate Visa and have completed your qualification in a regional Australian institution.
Temporary Graduate Visa Requirements 
It is essential that you meet the general eligibility criteria set by the Department in order to apply for this visa. While there are 04 streams of Temporary Graduate Visa, you will be required to meet the specific requirements under the stream which applies to you. 
The common requirement states that you should: 
be under 45 years of age 
have held a student visa in the last 06 months 
have completed a CRICOS registered qualification in the last 06 months 
possess adequate health insurance for the visa grant period  
apply only under one of the stream in which the visa is granted
Benefits of a Temporary Graduate Visa
It is always a good choice to apply for your temporary graduate visa after completing your education in Australia. A SC 485 visa will give you the opportunity to plan for your PR pathway.  
You can continue to live and work in Australia 
You can gather experience in your nominated occupation
As you may not be eligible for PR just after your studies, getting a SC 485 visa will help you gain work experience required for your PR pathway
You can look for an employer to sponsor you for PR 
You can complete your Professional Year while on your SC 485 visa. This will bring you extra points if you are considering Skilled Migration. 
Image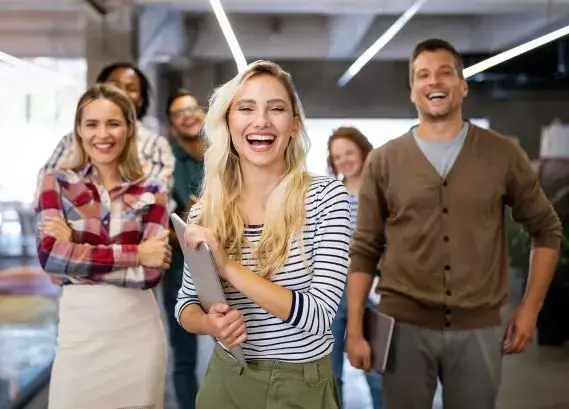 FAQs
In order to apply for a Temporary Graduate Visa (SC 485) you should meet the Australian Study requirement
This means that the course from which you are applying for the SC 485 visa should be a CRICOS registered course which had at least 02 academic years of study.
Out of the 02 years at least 16 months of study should have been completed in Australia.
You can use more than one course to meet this requirement.
Under the new regulations, to make a SC 485 application under the Graduate work stream you no longer need to nominate an occupation in the skilled occupation list or have applied for a skill assessment with the relevant skill assessing authority.
The only requirement is that you have completed a course which was at least 02 years in duration, within the last 06 months
The Department publishes the Visa Application Charges for each visa from time to time
You can check the visa costs here
In addition to the Visa Application Charge you will have to bear the costs of completing your English language test (If required), obtaining an Australian Federal Police check certificate and completing your health examination.