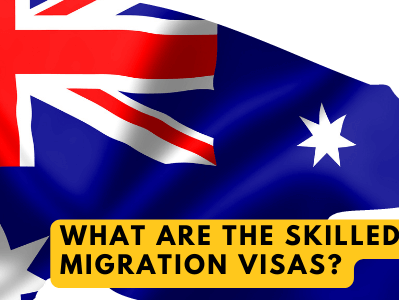 What are the skilled migration visas?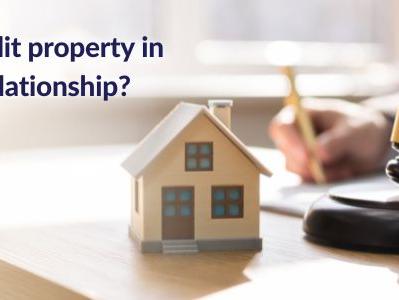 How do you split property in a de facto relationship?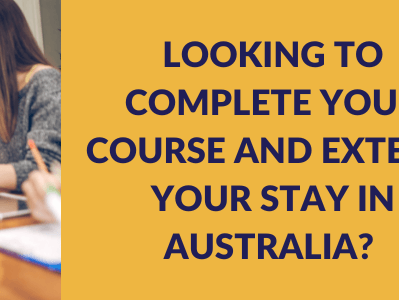 Fear No More: Your Ultimate Guide to Australian Student Visa Extensions and Post-Study Work Visas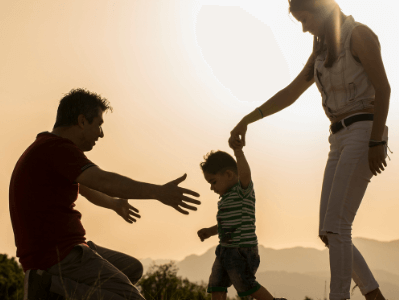 What are the disadvantages of a parenting plan?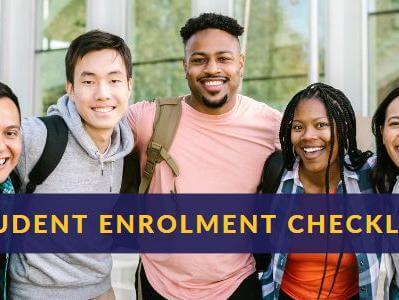 Student Enrolment Document Checklist: Ultimate Guide for 2023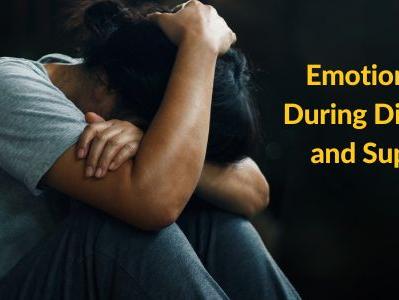 Emotional well-being during divorce: Safeguard your mental health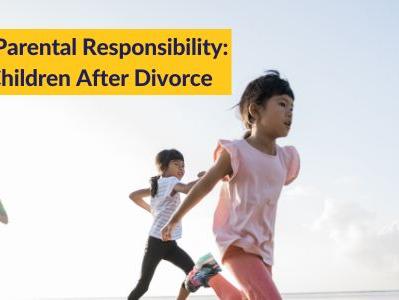 Moving with children after divorce: Relocation and Parental responsibility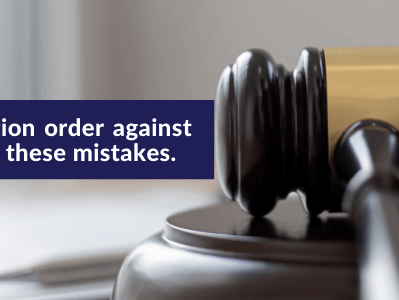 Got an Intervention order against you? Don't make these mistakes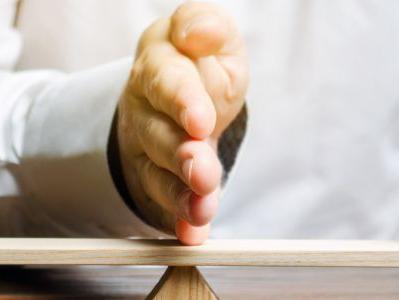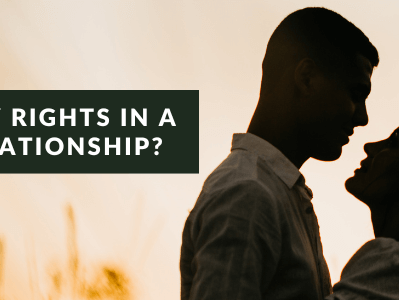 What are my rights in a de facto relationship?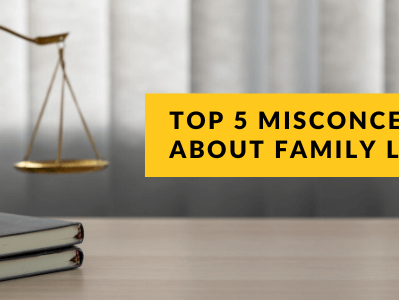 Top 5 misconceptions about Family Lawyers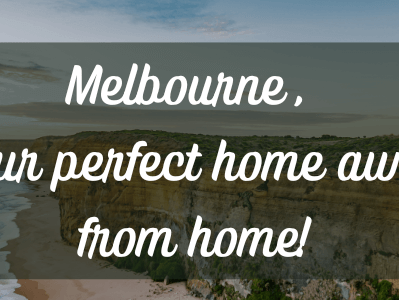 Finding the Best Student Accommodation in Melbourne: A Comprehensive Guide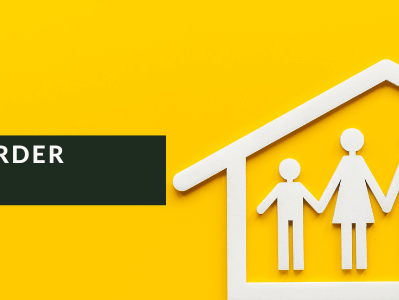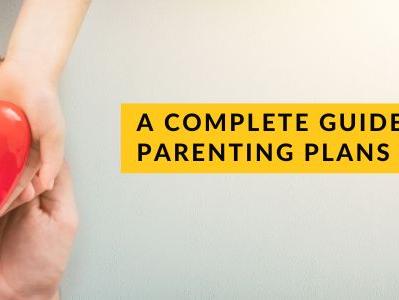 A Complete Guide to Parenting Plans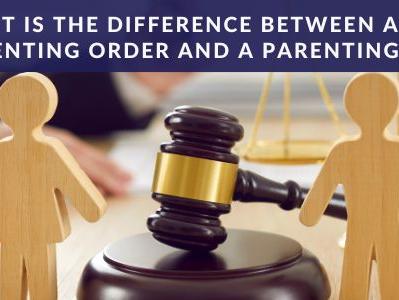 What is the difference between a parenting order and a parenting plan?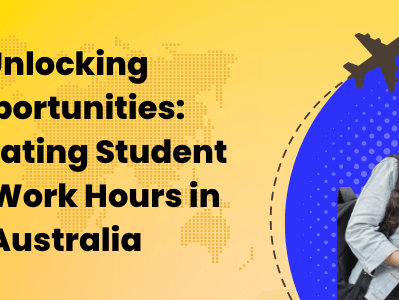 Student Visa Working Hours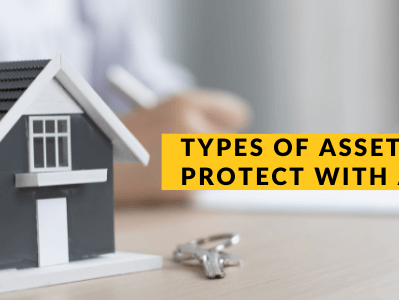 Types of assets you can protect with a BFA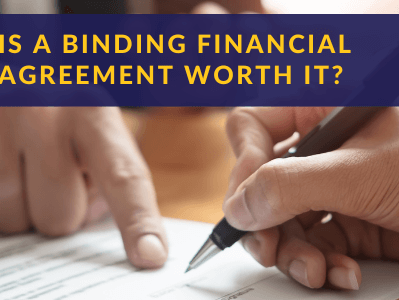 Is Binding Financial Agreement worth it?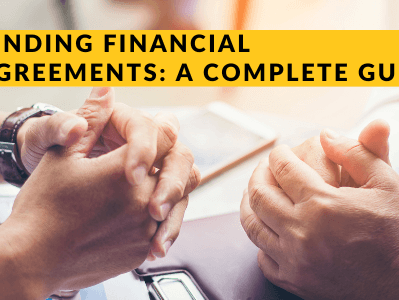 Binding Financial Agreement: A Complete Guide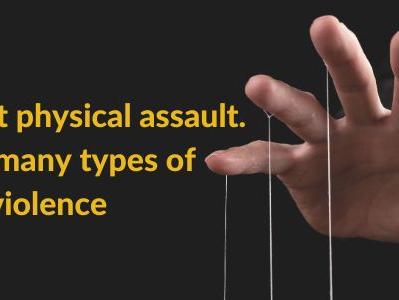 It's not just physical assault. There are many types of domestic violence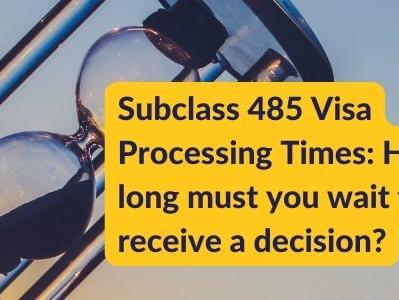 485 Visa Processing Times!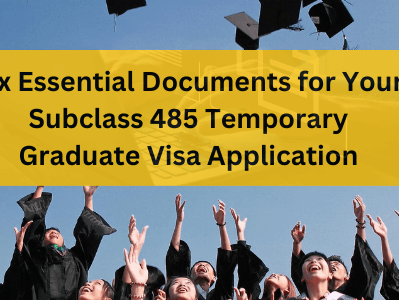 Six essential documents for your subclass 485 Temporary Graduate Visa application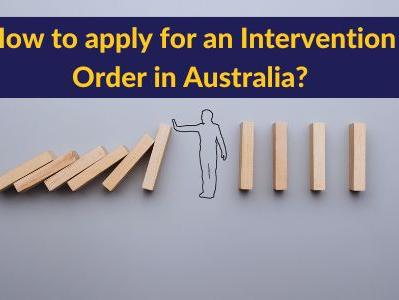 How to apply for an Intervention Order in Australia?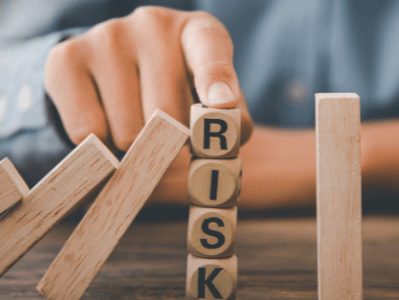 What happens if you breach an Intervention Order?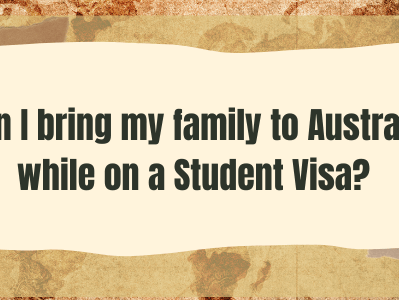 Can I bring my family to Australia while on a Student Visa?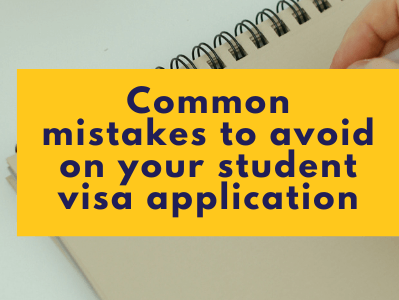 Common mistakes to avoid when making a student visa application
Choosing a course for permanent migration. Complete guide!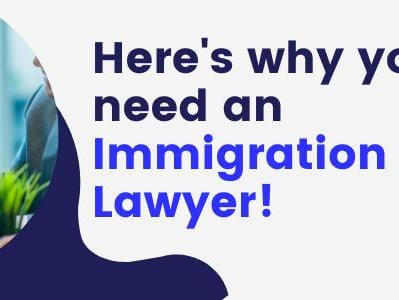 Here's why you need an Immigration lawyer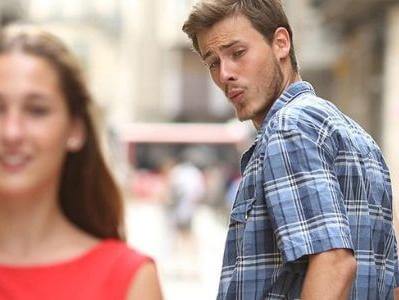 Navigating De Facto Partner Visa Applications During a Divorce Procedure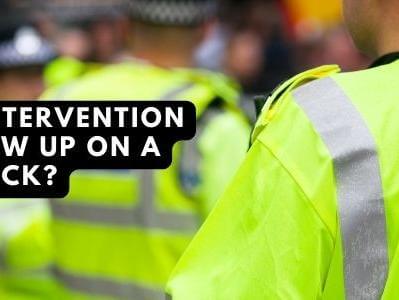 Does an intervention order show up on a police check?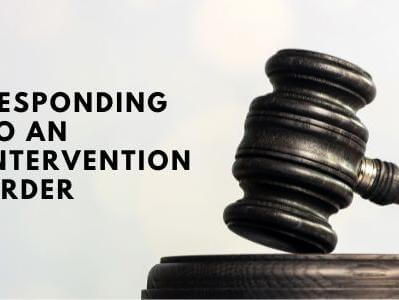 How should I respond to an intervention order?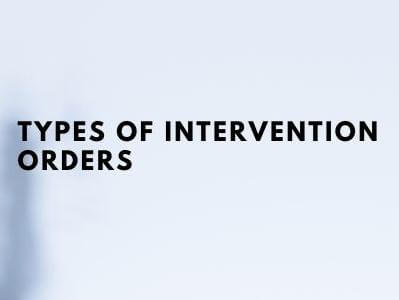 What are the types of intervention orders?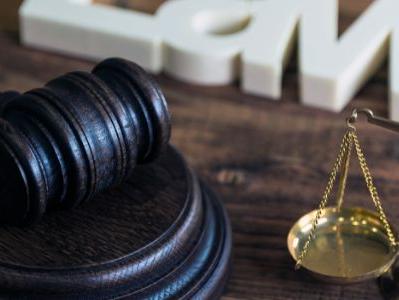 A complete guide to intervention orders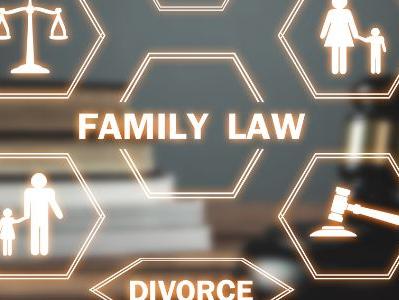 Top 5 tips to choosing a good family lawyer in Melbourne!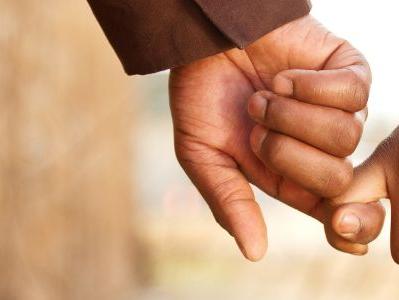 10 ways to prove your relationship for an Australian Partner visa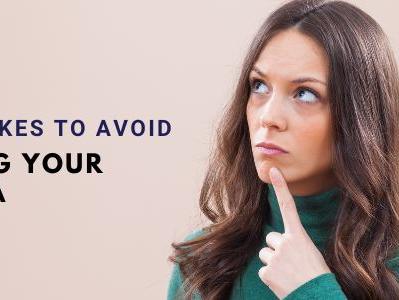 Common mistakes to avoid when making your partner visa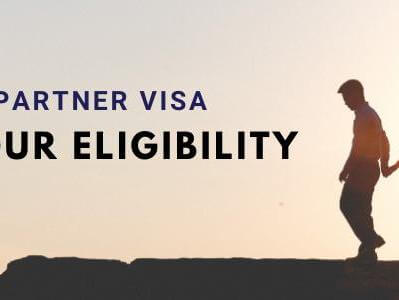 Australian Partner Visa Requirements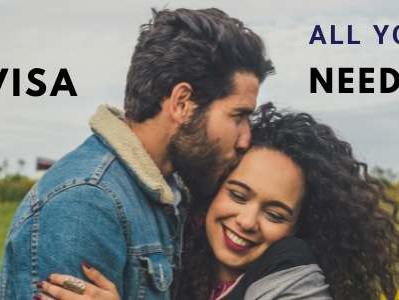 What is an Australian Partner Visa? The Insider's guide to securing an Australian partner visa!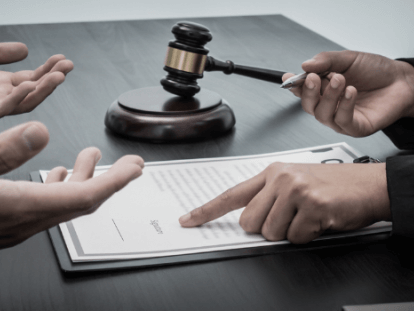 What happens if a consent order is breached?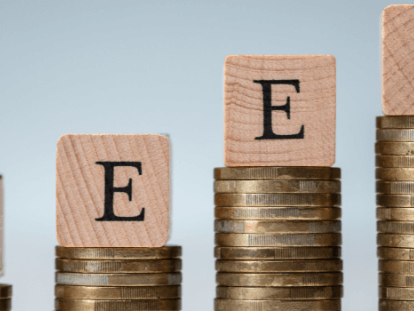 Cost of consent orders in Australia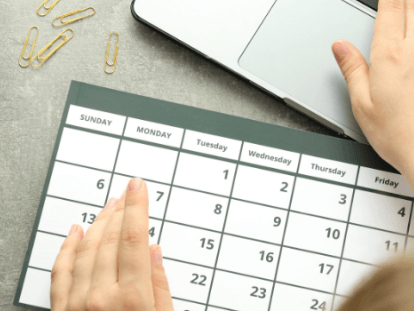 How long do consent orders take?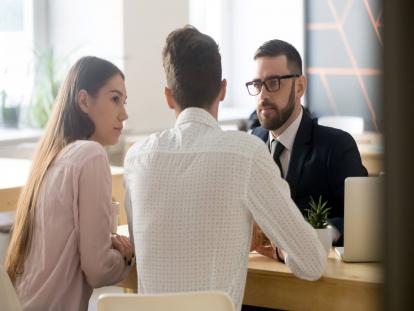 What is a consent order? Everything you need to know!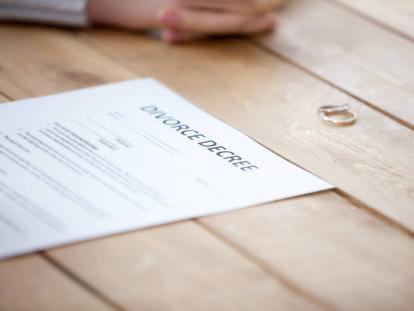 How long does it take to apply for divorce in Australia?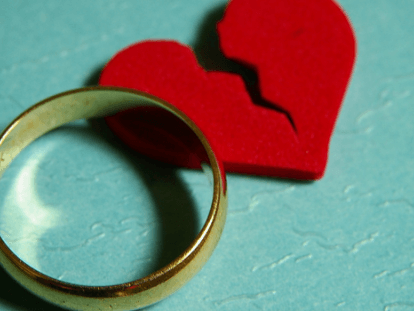 What is the process of making a divorce application?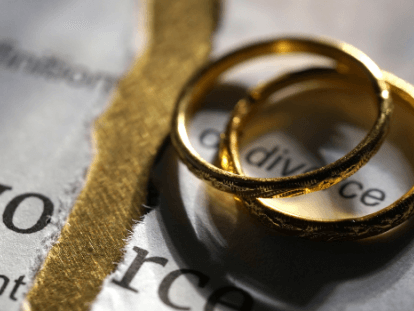 How to apply for divorce in Australia?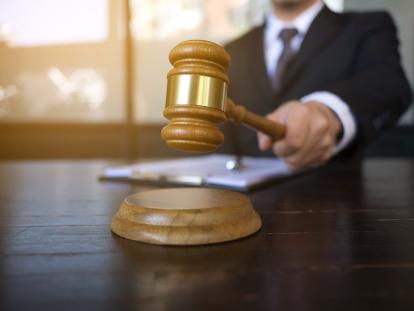 How to calculate PR points for Australia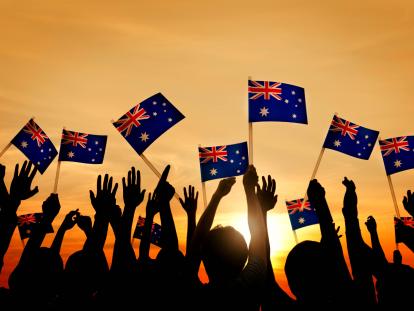 Getting Permanent Residency (PR) in Australia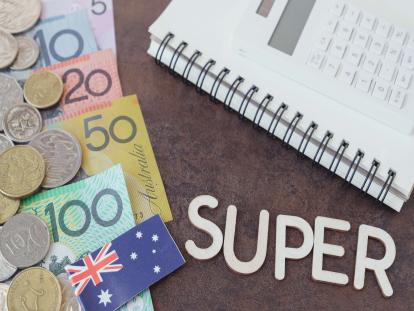 Treatment for superannuation after divorce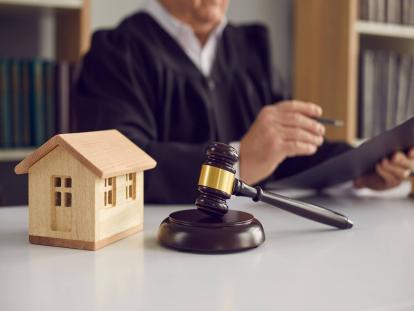 What is Property Settlement and how does it apply in Victoria?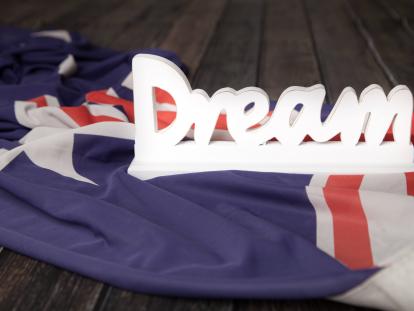 From Temporary Graduate to Permanent Resident (SC 485 Visa to PR)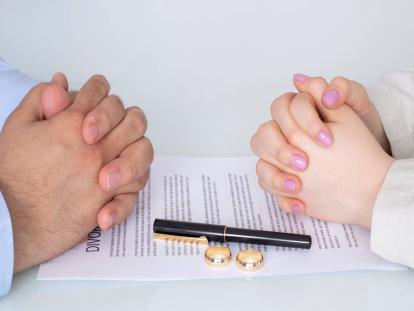 Filing Your Divorce in Australia: A Complete Guide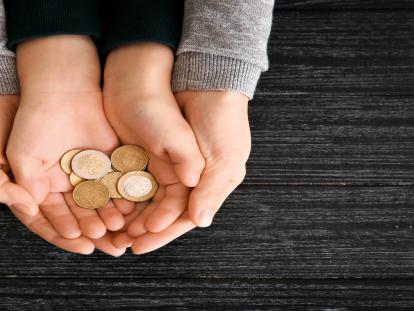 Child Support in Australia: Everything you need to know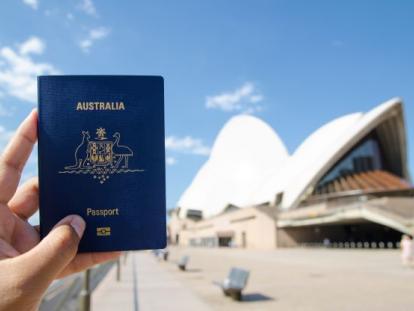 Complete guide to Australian Skilled Migration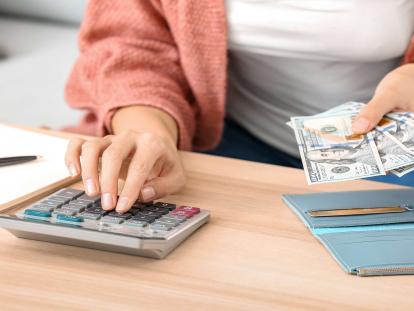 Spousal Maintenance in Australia: What you need to know