Image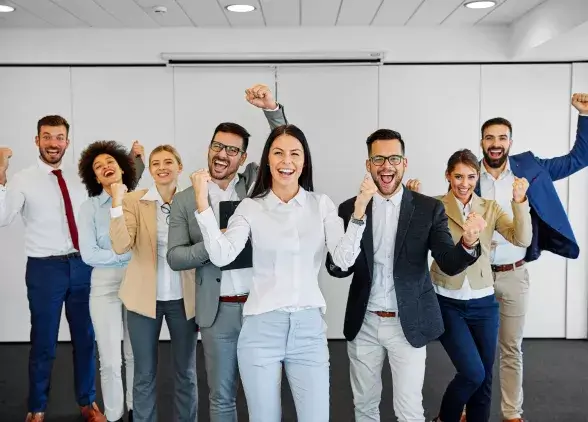 Employer Sponsored Work Visa
Are you an employer looking for skilled labor?
Perhaps you are an employee working for an Australian employer and seeking permanent residency?
An employer sponsored work visa might be the ideal pathway for you to live and work in Australia.
Eligible employers can sponsor skilled labor to live and work at their organization in Australia. There are many benefits to using skilled migrant labor, especially if you cannot find suitably talented employees from the local work force.
At MJ Legal our lawyers have developed a deep expertise advising and assisting employers and employees obtain work visas. 
Inquire now
Making your employer sponsored work visas with us
We assist both employees and employers understand the visa process and make the necessary applications for this visa. 
For Employers
Looking to hire skilled labour, but don't know where to start?
Employer sponsored work visas allow you to attract and retain highly skilled migrant labour to meet your workforce needs.
As an eligible employer you will be able to sponsor employees to work at your organisation for up to 04 years and in some instances you will be able to sponsor them for permanent residency.
At MJ Legal our advisory services extend to consultations on sponsorship obligations, requirements that employees must meet to be sponsored and preparing the necessary applications on your behalf.
For Employees
Your employer has agreed to sponsor you, now what?
An employer sponsored work visa may provide you with a pathway to permanent residency, it is important for you to understand the various pathways on offer and structure your visa application in a manner that will lead to a permanent residency outcome in the future.
At MJ Legal our experts will help you undertake an eligibility assessment and prepare to meet all the requirements for an employer sponsored work visa.
We will also guide you on the requirements to get permanent residency in the future.
A proven success rate with a dedicated team to help you
Consult us to explore which visa option may suit your unique situation. 
Image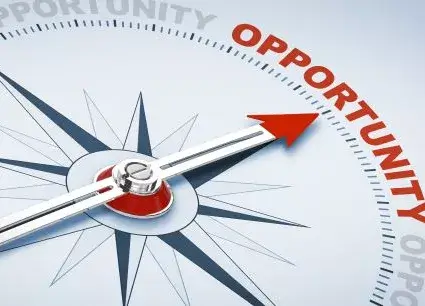 Eligibility Assessment
Are you an employer looking to understand how to sponsor skilled labor?
Perhaps your employer is willing to sponsor you? But you are unsure where to start?
We can help you
We undertake detailed assessments of the industry you operate in taking into account the skills needed in your workforce and compare it against the requirements set out by the department of immigration.
We will provide you with an outline of the next steps required to undertake this pathway.
Image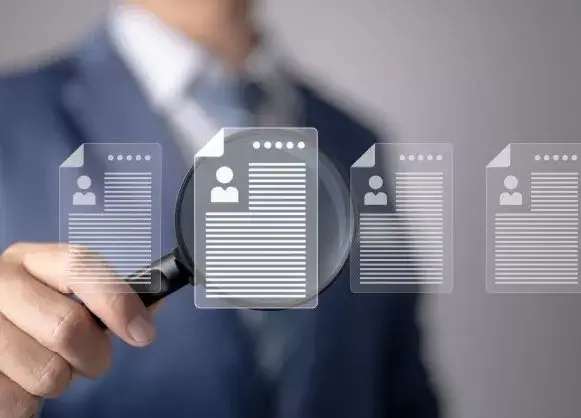 Labour Market Test (LMT)
Eligible for an employer sponsored visa? Now what? 
You may need to do a Labor Market Test!
A LMT is a requirement for some Employer Sponsored Visas. It requires you to prove to the department that you do not have a suitably qualified candidate from the Australian labor force to employ. 
We can assist you in ensuring the LMT meets the requirements set out by the department of home affairs.
Image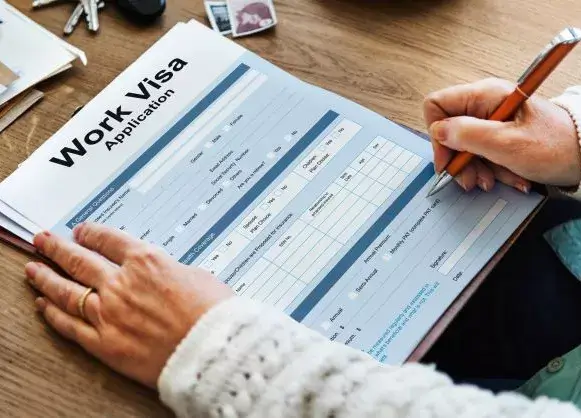 Visa Applications
Trying to make your Employer Sponsored Visa Application?
A successful employer sponsored work visa has 3 steps once you have met the eligibility requirements:
Sponsorship application
Nomination application
Visa application
The first two steps are applications made by the sponsoring employer. While the last step is a requirement for the employee.
Talk to us today to see how you can start your Employer Sponsored Visa application process. 
Get in touch
Employer Sponsored Visa requirements 
The common requirements for employees seeking Employer Sponsored Visas:
Be sponsored by an eligible employer in Australia
For many Employer sponsored work visas, the employer will have to make a sponsorship application
Have the skills required to carry out your occupation/activity in Australia
Meet the English language requirements where necessary
Undertake a Labor Market Test for the specific visa types
Demonstrate that there is no equivalent Australian worker who is skilled and competent to undertake your occupation or activity in Australia.
Have an occupation on the skilled occupation list.
Benefits of Employer Sponsored Visas
An employer sponsored visa doesn't require you to be invited before making a visa application. Provided that you have a sponsoring employer, you may directly make an application for these visas. 
Being granted permanent residency if you apply for SC 186 visa
You will be able to live and work in Australia for the duration of the visa
You will be paid in accordance with the Australian Fair Work Commission rules and regulations
Include family members on your visa
Travel to and from Australia during the period of your visa
SC 482 visa may lead to PR depending on your occupation
Subsequent to being granted a SC 186 visa, you may apply for Australian citizenship once eligible
Image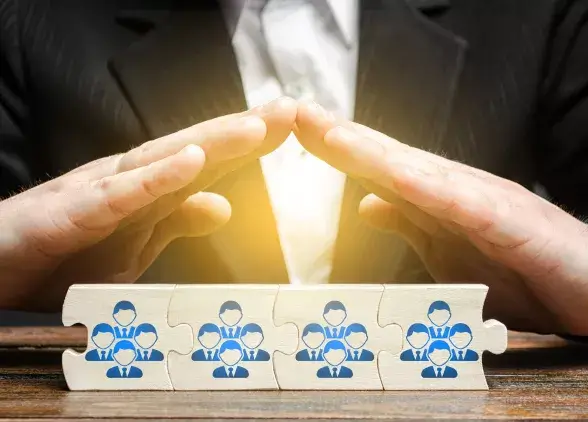 FAQs
A Labour Market Test (LMT) is essential for some types of employer sponsored visas, unless you are exempt.
Its a process where you test the local labour market to find an employee who is able to fill the relevant employment position.
When conducting a LMT for visa purposes, you should adhere to all Immigration Department guidelines.
The direct entry stream is a stream under the Employer Nominated Scheme Visa (SC 186)
You can make an application under this stream and seek Permanent Residency if you have 03 years of work experience in your nominated occupation
You should be nominated by an Australian employer
You can include your family members as accompanying members in all types of employer sponsored visas when you are applying for the visa.
They will be bound by the same visa conditions imposed on your visa.