Image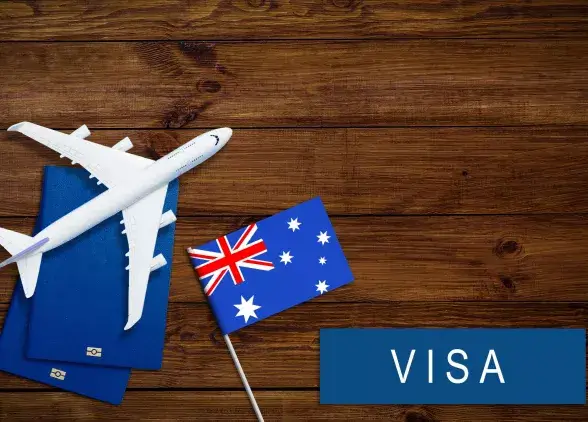 Immigration Lawyers in Melbourne
We are dedicated Immigration lawyers based in Melbourne, Australia. Our expertise includes all areas of Immigration law, allowing us to find the best immigration solutions for our clients.
Our approach to Immigration is highly client-focused to find the best strategies for your immigration needs. At MJ Legal we strive to find you the quickest pathway to permanent residency. 
Inquire now
⭐⭐⭐⭐⭐ 4.9/5 Google Rating
We care about you!
There are many programs and pathways that lead to Permanent residency, which constantly change based on the government requirements.
Regardless of your status as a student, skilled worker, partner or parent of an Australian resident, our expert knowledge on the Australian immigration law will help you in selecting the most appropriate pathway to realize your migration dream.
Image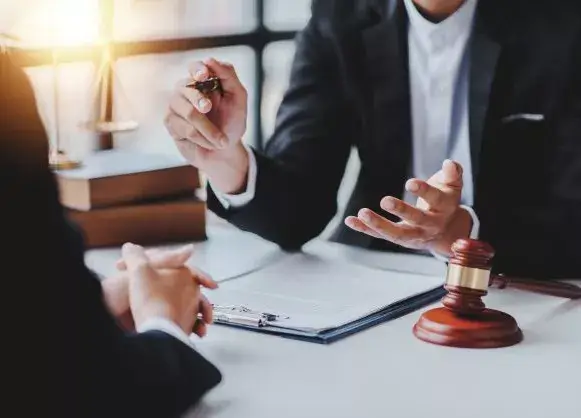 Years of Experience
We are well versed on every aspect of Immigration Law with years of experience
Image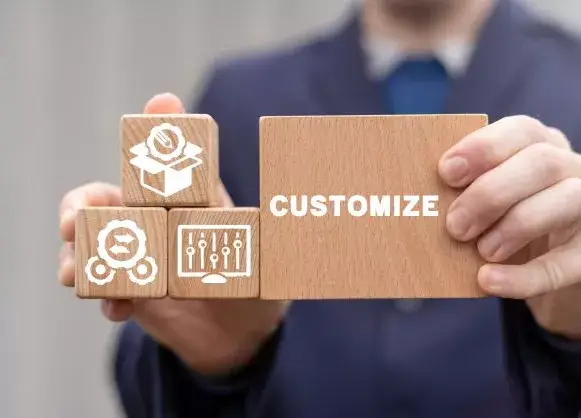 Personalized Service
We offer personalized, tailor made instructions to suit your situation 
Image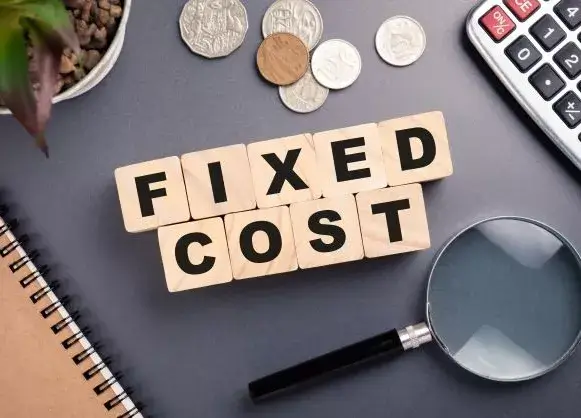 Fixed Fees
We offer fixed fee services with no hidden costs 
Image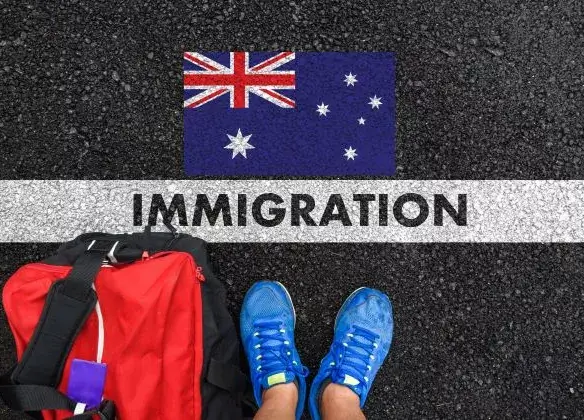 High Visa Success Rates
Our expert team has a high rate of successful visa grants
How does our process work?
Image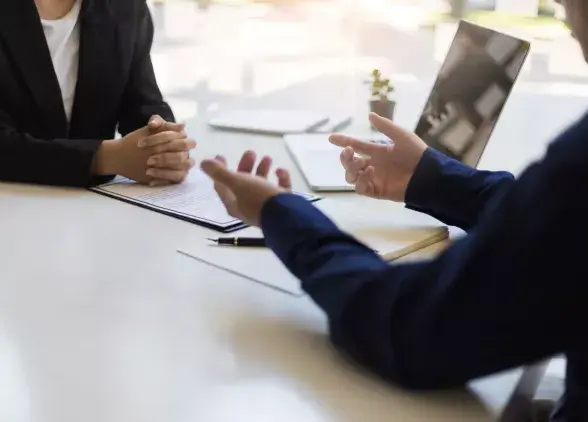 Step 1
Book in a consultation with our Immigration Lawyer.
Image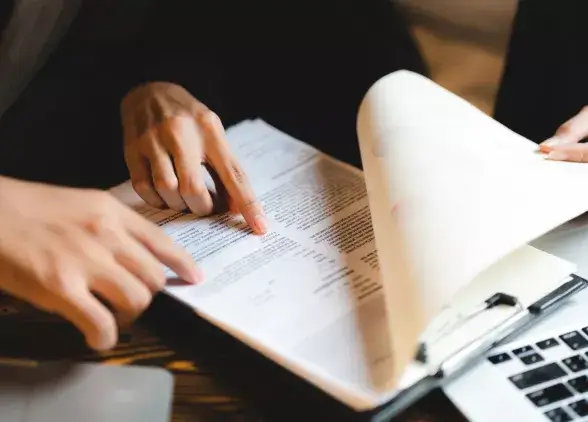 Step 2
Provide us the documentation to initiate your visa process.
Image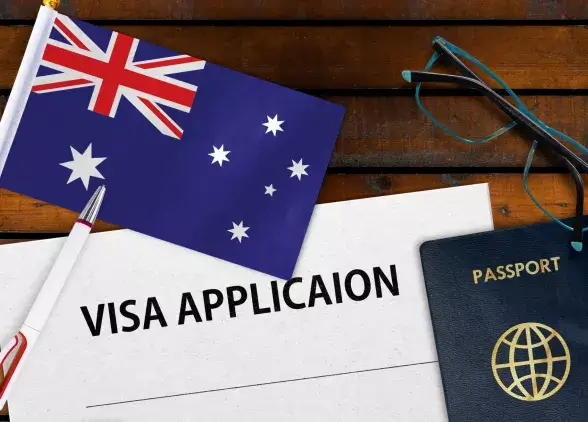 Step 3
Making your visa application.
Image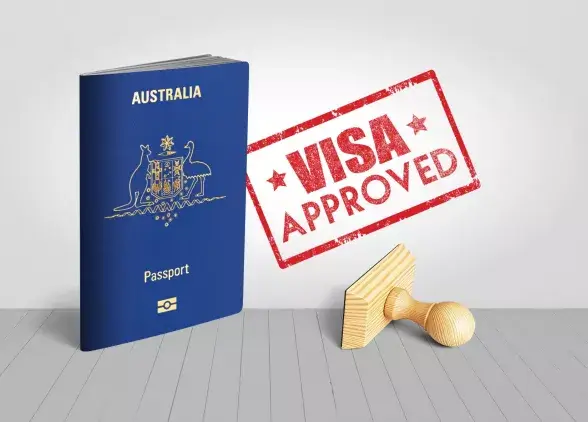 Step 4
FAQs
An Immigration lawyer will evaluate your circumstances, consider the eligibility criteria for different visas, and make a plan for you to obtain permanent residency.
At MJ Legal, we will analyse your personal circumstances and provide you with strategic advise on obtaining permanent residency.
The Department publishes processing times for each visa.
We make sure that we submit a strong application on your behalf and have it granted in the shortest possible time.
You can check the processing times for each visa here.
Each visa has its own eligibility requirements, that all Applicants should meet
The visa you have to apply for depends on your purpose to come to Australia that is; whether to study, work or live here permanently
Depending on your requirement, we suggest the specific visa you should apply for and assess you eligibility according to the Department criteria.