Our Lawyers
Our senior lawyers handling Immigration, Property and Family law
Image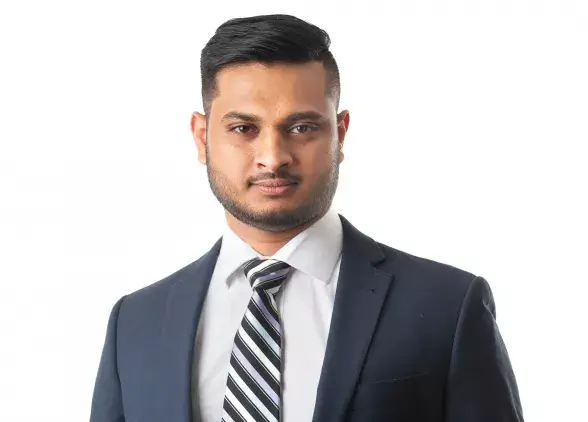 LLB (Monash University, Australia)
Member (Law institute of Victoria)
Keith James- Immigration & Family Lawyer
Keith is a graduate of Monash Law School. He moved to Melbourne, Australia in 2014 and has a passion for working with migrants, who aspire to call Australia their dream home. Being a migrant himself, he has a tremendous capacity to empathise with the problems his clients face and focuses on providing them with outcomes that leads to Permanent Residency in the shortest possible time.
Keith practices in all aspects of Migration law, with a particular focus on Skilled Migration and Family visas. He stays abreast on the latest updates in state nomination criteria and has a wide range of options available to assist his clients navigate their migration aspirations.
Further, Keith provides commercially savvy advise to potential employers who seek to employ migrant employees to fill critical labour shortages. Employers frequently seek Keith to assist in developing policies and best practice guides on attracting, employing and retaining highly skilled migrants.
The ability to anticipate clients' migration and commercial needs is what makes Keith an asset to any prospective migrant. He is dynamic and provides flexible solutions that deliver client-focused outcomes.
Image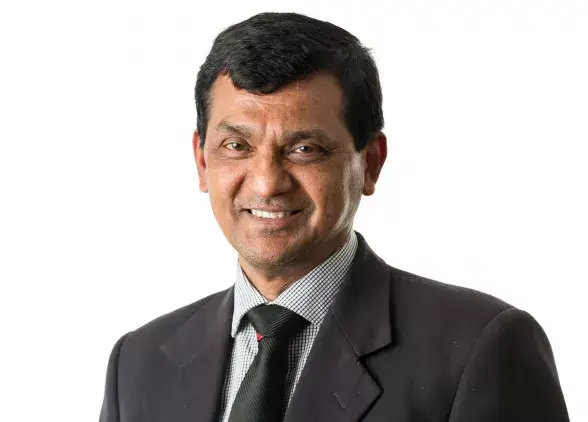 Attorney at Law 
Master of Taxation (Monash University, Australia)
Jayantha Wijethilake (Jay) - Principal Solicitor
Jay combines decades of legal practice experience spanning across two jurisdictions. He first entered the legal profession in the 1990's in Sri Lanka, where he had a successful property law practice focused on conveyancing. In 2006 Jay was admitted to the Supreme Court of Victoria and commenced his practice in Australia. Over the last 15 years, Jay has developed a broad Immigration practice that focuses on Parent and Partner visas.
Jay is available for consultation on the following:
Initial consultation for Parent and Partner visas.

Advice on making visa applications and selecting appropriate pathways for Permanent residency.

Advice on visa refusals and making appeals to AAT and the Federal circuit court.

Advice on making investments in Australian Real estate as a temporary resident or overseas resident.
Jay focuses on collaborative problem solving. Regardless of the size or complexity of the matter he pays attention to detail and advocates for outcomes that will lead to Permanent residency in the quickest timeframes.
Image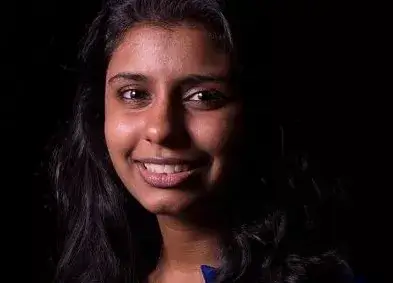 LLB (Honors) (University of London)
Attorney at Law (Sri Lanka)
Master of Laws (Reading, Monash University)
Dilinthi Rodrigo - Paralegal
Having completed her LLB in the University of London, Dilinthi has gained experience as an enrolled Attorney in Sri Lanka within the civil and criminal jurisdictions. 
Currently following her Master's in Law at Monash University, Dilinthi assists the Solicitors at MJ Legal in all practise areas by undertaking in-depth research into various developments, legal amendments and processes. 
She is keen on researching Immigration and Family Law with a strong focus on improving customer value addition through better organizational processes.