Image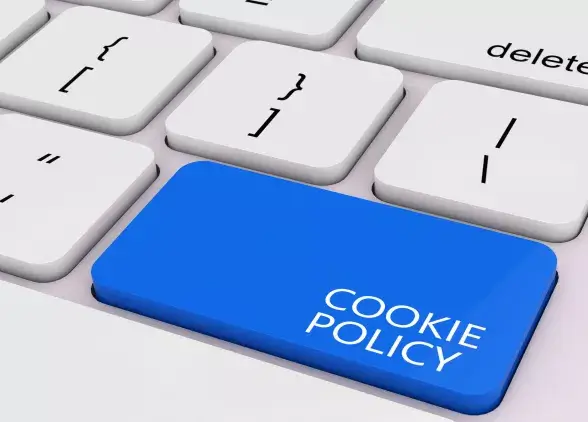 MJ Legal Cookie Policy
MJ Legal Website's privacy policy and website terms establishes our policy on collection, processing, and storage of clients' personal information. This cookie policy enumerates how we and our partners use cookies and similar technologies, how our users deploy cookies and how cookies can be controlled.
What are cookies?
Cookies are text files containing information that are usually downloaded to your computer when you browse a certain website. Cookies allow the browser to record your preferences. Users can at any time manage their cookies preferences and delete cookies.
Cookies may save data such as your unique device identifier, mobile device IP address, information about your device's operating system, mobile carrier and your location information.
Cookies managed by MJ Legal only are called "first party cookies" whereas cookies from third parties are called "third party cookies" as explained below.
Why do we use cookies?
We use cookies to understand our user preferences and enhance user experience. Cookies will help you navigate between the web pages more efficiently remembering your preferences and previous interactions. Cookies will further assist to present advertisements and content relevant to your interests.
We also use cookies to manage and evaluate our online presence, track the level of interaction with our website content and social media pages.
First party cookies and Third party cookies
We use both first party and third-party cookies in MJ Legal websites.
First party cookies are cookies issued from MJ Legal Websites.
Third party cookies include cookies issued from and belonging to other parties such as business partners and service providers. Third party cookies from service providers including Facebook, Google Analytics, Microsoft, Twitter, YouTube, Instagram and Linkedin Analytics are used within our websites and we encourage you to read the privacy policies on their websites for information regarding their use of cookies.
Session cookies and Persistent Cookies
Session cookies are one-time cookies that are used to understand your preferences within the course of your visit to the website and these cookies are automatically deleted once you close the browser.
Persistent cookies are used to understand and remember your preferences and may remain stored even after your close your browser and restart your computer. Persistent cookies are used to understand user behaviour and improve website functionality. 
Cookies for marketing and analytics
We use the information collected from cookies to modify the content presented in our websites to suit user preferences. Cookies and ad technology such as web beacons, pixels, and anonymous ad network tags assist us to present ads that are more relevant to each user by aggregate analysis of user behaviour on our sites. Ad network servers may, in displaying the advertisements requested by your browser use their own cookies.
While we do not disclose any personal information to advertisers, we may collectively analyse your internet behaviour to present what is most relevant to you. Any user may opt out off-site and third party cookies by managing your cookie preferences.
Types of cookies we use on our site
Strictly Necessary Cookies
These are cookies that are essential for the website to run. Without the use of such cookies, we will not be able to present the users with the website services they require. These cookies are essential to provide the basic functions of the website.
First Party Analytics Cookies
These cookies are stored in our websites and are used by us to obtain analytics data, language settings, and perform other functions that will assist to enhance user experience. These cookies do not personally identify each user.
Targeting and Advertising Cookies
These cookies will gather information from your device allowing us to understand your preferences. These cookies are associated with the ads that are presented to you and operate with our permission. These cookies are primarily employed to understand user behaviour and enhance the marketing and advertising aspects of the websites.
These cookies monitor the performance of the website and its ability to meet user expectations. These data do not reveal any personal information of our users and assist us to monitor the efficiency of our websites.  These types of cookies usually count page visits, idle time by a user on a page, bounce rates, and load speeds.
These cookies allow us to present to you customized information by using your username, region, and language. Functionality cookies include first party, third party, persistent or session cookies that do not require your personal information.
Cookies and Similar tracking technologies
In addition to cookies, we use technologies such as web beacons for similar purposes. We may include such technologies in our newsletters, marketing emails. These technologies are used purely for the purpose of evaluating website performance, user preferences, analytics and online advertising.
Managing, rejecting or deleting cookies
You can adjust/ delete your cookie preferences through your browser settings. You can choose to opt out from third party cookies and other similar technologies by adjusting your cookie settings.
Opting out from such use does not mean that you will not see any ads runs by us on such third party platforms.
Changes to the cookie policy
This cookie policy is subject to change time to time. The policy was last updated on 14/09/2022 and we will always include an updated cookie policy in the MJ Legal websites.
By using our websites, you agree and continue to give consent to our cookie policy and the changes we may bring time to time.
Contact us
If you have questions in relation to our cookie policy and use of similar technologies, you can reach us at admin@mjlegal.com.au.