Image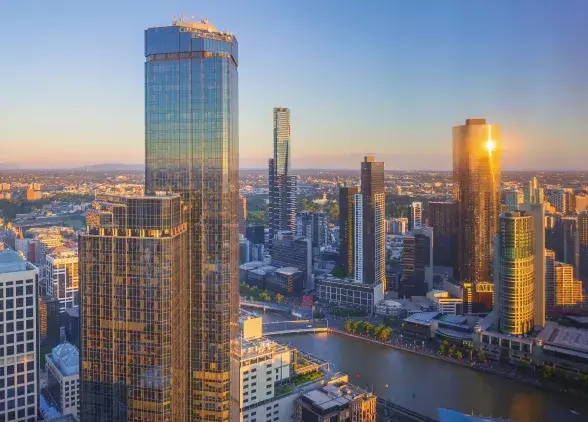 Business Innovation & Investment Visa Australia
The Australian Business Visa program is designed for businessmen who successfully carryout businesses in Australia or overseas. You will be eligible to apply for a business visa if you meet the business asset and turnover requirements. 
A business visa allows you to expand your business operations to Australia and does not require you to be living in Australia for the entire visa period. You can be travelling back and forth from your home country and managing all your businesses. 
A business visa provides you with the ability to obtain permanent residence in Australia.
At MJ Legal our team has a history of successfully handling business visa applications. Our services cover handling your visa applications to helping you settle in Australia and start your new business.   
Inquire now
We help you expand and establish your business in Australia
Move your business to Australia and expand your global footprint. The country has a strong economy focused on business and investment opportunities. 
Image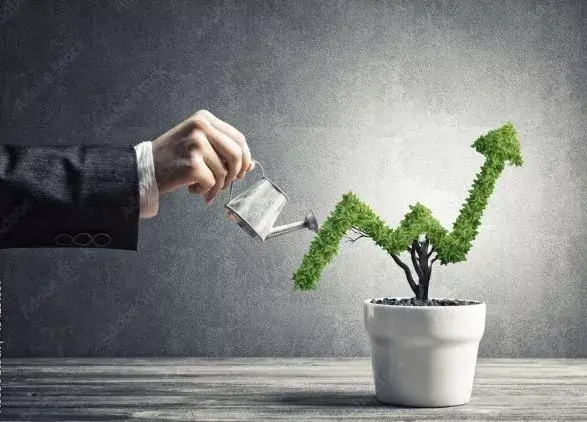 Have a successful entreprenural venture?
Are you an established businessman in your home country? 
Have you considered moving to Australia to expand your business and enjoy life in a leading global economy? 
A business visa will recognise your successful entreprenural history and allow you to grow your global footprint in Australia. 
Image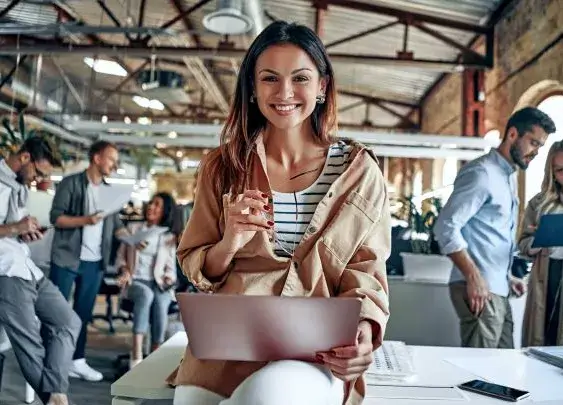 Wondering what business to start in Australia?
A business visa is awarded in recognition of your successful entrepreneural journey. 
The business visa program allows you to establish a business in any industry of choice. At MJ Legal, our expertise extends to commercial law in addition to migration.
Our team of experts will guide you on industries that you may consider starting a business in and link you with external accounting firms and other industry partners to help you make a decision on the best business to establish in Australia. 
Image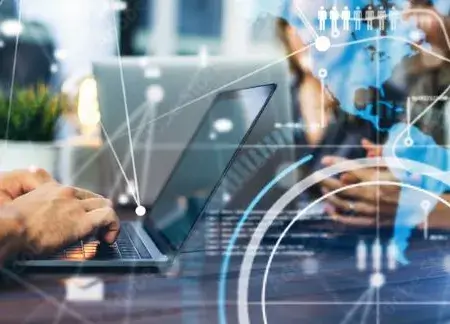 Want to migrate under the Investor stream?
Alternatively to coming to Australia as an entrepreneur, you may seek to migrate as an Investor. 
The investor stream requires that you make an investment of $2,500,000.00 AUD in Australia. It allows you to live and work in the country before applying for permanent residency. 
The visa program is ideal for individuals who intend to take advantage of Australia's mature and stable economy. 
At MJ legal our team focuses on guiding you towards obtaining an Australian visa in the shortest possible time. 
Making your business visa application with us
Business visas are extremely complicated! Having the right team advising you will simplify the process and help make your journey to Australia a smooth one. 
Step 01
Eligibility assessment 
A business visa requires you to meet both the federal governments eligibility requirements as well as a relevant state government's eligibility. 
Our team will guide you on all the documents required to meet the business visa requirements. Further, we will check the documents and provide you with an eligibility assessment report.  
Step 02 
Our services extend to advising you on the types of businesses that you can start in Australia, we explain the requirements that each state has in order to offer business visa nominations. 
Further, our team will provide advisory surrounding the investment requirements if you are seeking an investor visa, under the business visa category. 
Step 03
Making your visa application 
Subsequent to assisting you with your eligibility and helping you determine the optimal business activity to undertake in Australia, our team will advise you and make on your behalf an application for nomination to an Australian state. 
Upon receipt of an invitation from a state, our team will guide you towards preparing and submitting your visa application for a subclass 188 visa. 
Think its time to move your business or investments to Australia? 
Let's discuss how!
Talk to our expert
Types of business visas available
Business visas are divided into two stages. 
First you will get a temporary business visa called Subclass 188, from which you can transition to a Subclass 888. 
Image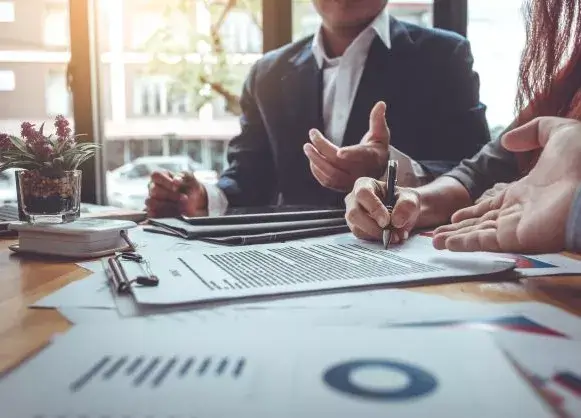 Business Innovation steam (SC 188A)
This visa allows you to operate a new or existing business in Australia and bring your family members to live with you. 
The visa is designed for entrepreneurs with a successful business history in their home country. 
You must be under 55 years to apply for this visa, unless an exemption is received. 
This visa leads to permanent residency via the subclass 888 visa. 
Image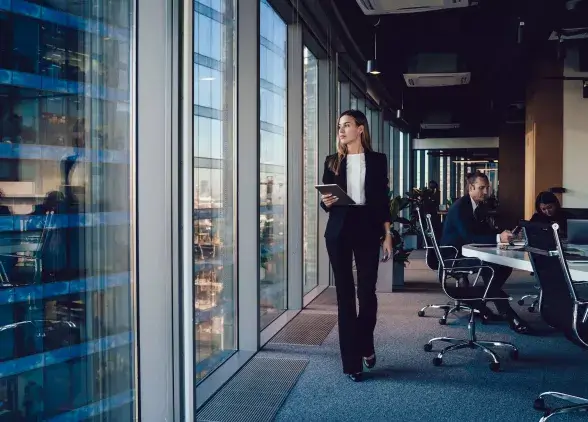 Investor stream (SC 188B)
This visa is for successful entrepreneurs looking to make a designated investment in Australia. You must have the ability to make an investment of at least A$2.5 million to be eligible for this visa. 
Applicants for this steam must be under 55 years unless an exemption is received. 
You are not required to run a business in addition to making the above investment. 
This visa leads to permanent residency via the subclass 888 visa. 
Image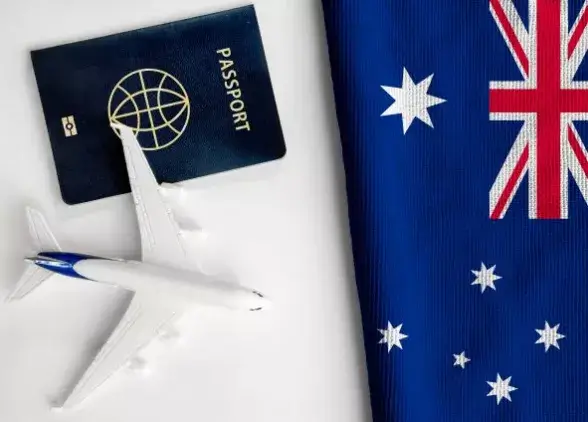 Business visa permanent stream(SC 888)
Upon grant of this visa you will be a permanent resident of Australia. 
This visa will give you benefits such as Medicare and the ability to apply for citizenship. 
To be eligible for this visa, you must have held a subclass 888 visa for at least 3 years. 
A spouse of the primary applicant for a subclass 188 visa may also apply for permanent residency via the subclass 888 visa. 
Business Visa Requirements
While the requirements may differ according to the business visa stream you are applying for, you should essentially meet the following requirements:
Express your interest to apply for a business visa 
Be able to meet the specific requirements set by the state
Be nominated by an Australian state or territory  
Have at least 65 points in the Australian Points Test Calculation 
Meet the business turnover requirements specified under the relevant stream 
Meet the asset requirements mentioned under the relevant stream 
Be able to demonstrate that your business would be of economic benefit to Australia 
Make significant investments as specified under the relevant stream 
Benefits of Business visas
Business migration is one of the most stable and secure migration pathways to Australia which opens you up to a series of benefits. 
Expand your business to Australia
Retain your existing business in your home country 
Seek business profits from abroad
Manage and operate your business in Australia and abroad 
Receive business support from the state governments 
Be eligible for permanent residency in Australia 
Include your family members in your application 
Your dependants can work and study in Australia 
Enrol your children to public schools in some states 
Enrol in Medicare 
Be eligible for Australian citizenship 
Image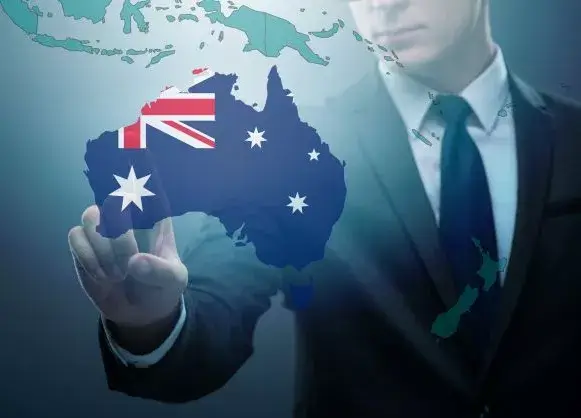 FAQ's
All applicants who are applying for a business visa must have functional English if you are 18 years or older.
However, you may also pay second instalment of the visa application charge, instead of completing an English Language test.
You will be eligible for this visa if you hold a SC 188 Business Innovation Stream Visa for at least 03 years.
You can apply for the extension stream to continue your business in Australia until you meet the requirements for a permanent business visa
In order to apply for this visa you must;
Own at least 01 or 02 businesses which recorded a turnover of at least AUD 750,000 in 2 out of the last 4 fiscal years.
Own personal and business assets of at least AUD1.25 million
Be nominated by an Australian state
Have at least 65 points in the Australian Points Test Calculator